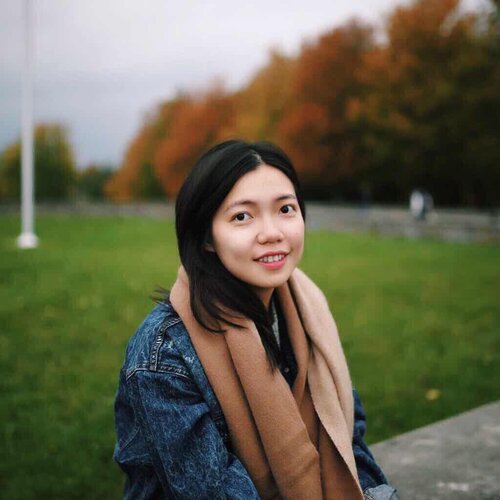 Biography
I am a fifth-year political science student at the University of Illinois at Urbana-Champaign, majoring in International Relations and minoring in Political Methodology.
Research Interests
Political Communication, International Cooperation, Human Rights
Research Description
I study international relations and political communication. My research investigates how authoritarian leaders use media to engage with a broad support base, shape the public's perceptions of government performance, and push back international criticism.
Awards and Honors
Schroeder Summer Graduate Fellowship 2021 by Cline Center for Advanced Social Research, University of Illinois at Urbana-Champaign
Graduate Research Funding 2022, 2021 by Department of Political Science, University of Illinois at Urbana-Champaign
INSPIRE and SPARK Awards for Promising Graduate Students 2020 by APSA Political Communication Section in lieu of preconference
Rita and Leonard Ogren Prizes for Academic Achievement 2019 by Political Science Department Awards, University of Illinois at Urbana-Champaign
Courses Taught
Introduction to Political Research (PS 230)