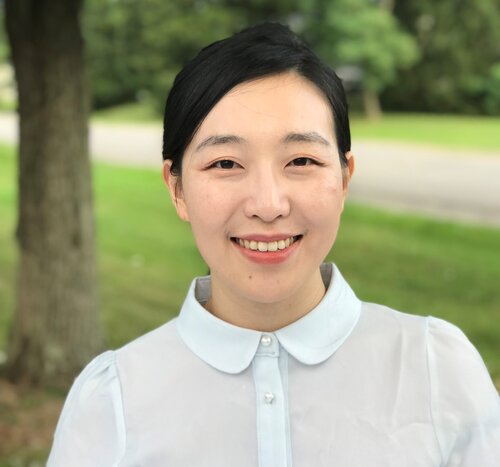 Office Hours
Fall 2022 Tue 14:00 - 17:00 (or by appointment)
Students are also encouraged to schedule a meeting with me using the link below:
https://calendly.com/yujeongyang/yujeong-yang-oh-fall2022
Education
Ph.D. in Political Science, University of Michigan, Ann Arbor (2018)
Additional Campus Affiliations
Assistant Professor, Center for East Asian and Pacific Studies

External Links
Recent Publications
Yujeong Yang. "The Politics of Inclusion and Exclusion: Chinese Dual-Pension Regimes in the Era of Labor Migration and Labor Informalization." Politics & Society. Online First. https://doi.org/10.1177/0032329220924557
Yujeong Yang and Wei Chen. "Different Demands, Varying Responses: Local Government Responses to Worker Collective Actions in South China.'' The China Quarterly. Online First.
Yujeong Yang and Mary Gallagher. "Moving In and Moving Up?: Labor Conditions and China's Changing Development Model.'' Public Administration & Development 37, no.3 (2017): 160-175.
Mary Gallagher and Yujeong Yang. "Getting Schooled: Legal Mobilization as an Educative Process.'' Law & Social Inquiry 42, no.1 (2017): 163-194.
Qingjie Zeng and Yujeong Yang. "Informal network as a safety net: the role of faction in China's anti-corruption campaign.'' China: An International Journal 15, no.~3 (August 2017):  26-57.