Best Thesis Winner and Honorable Mentions
This past year, we had twelve students complete their undergraduate research thesis. Recently, we spoke to our Best Thesis Winner, as well as the honorable mentions for Best Thesis, to see how the Political Science Honors Program developed their interests and skills related to research. We have included the theses of those who permitted us to share their work.
Best Thesis Winner: Rebecca Laurent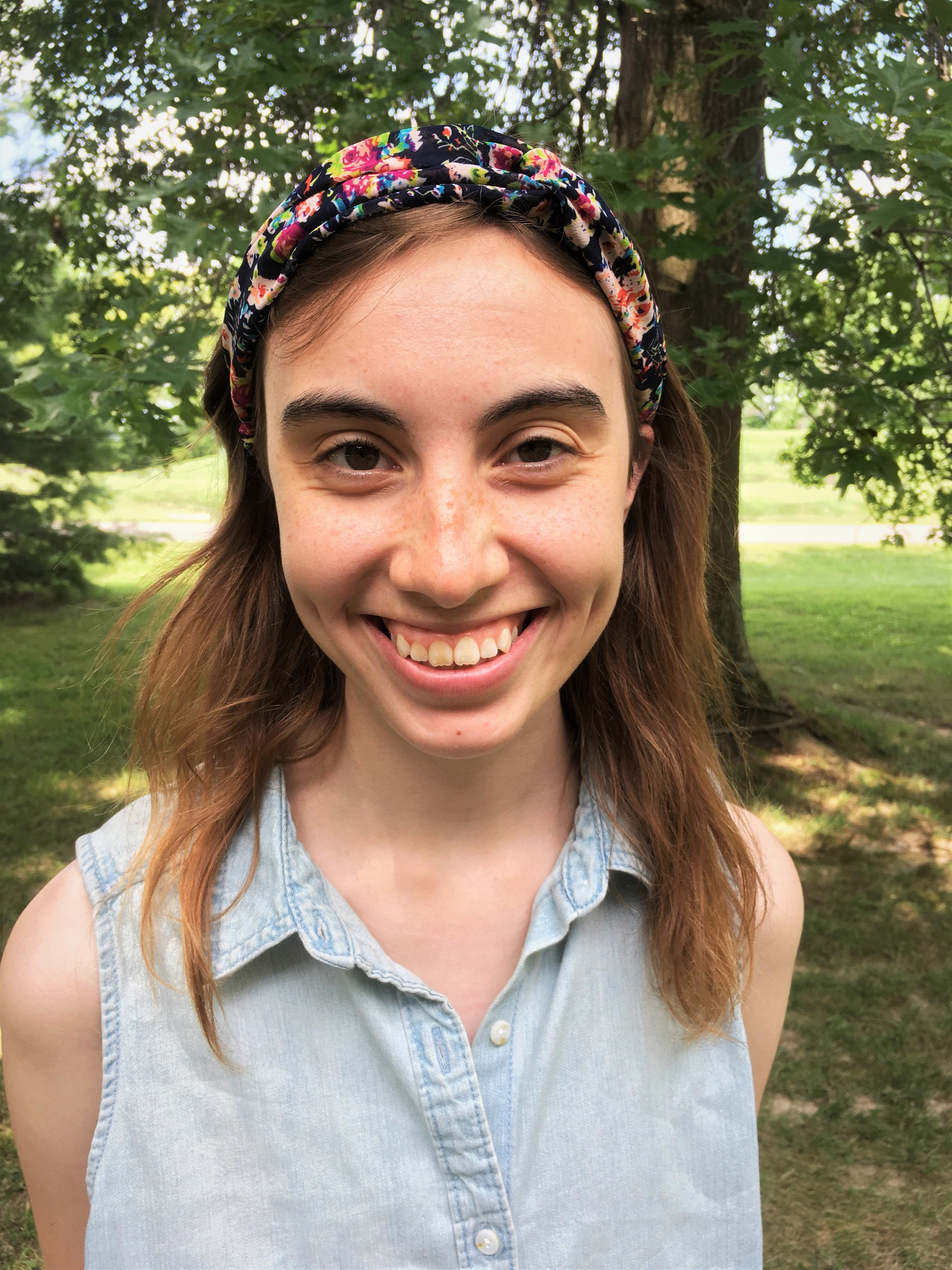 Thesis Title: Rising Temperatures and Inequality: Collective Action in a Changing World
Faculty Advisor: Robert Pahre & Daniel Miller
Rebecca Laurent has always been passionate about climate change. During her time of activism in high school, she grew fascinated by the misinformation that delayed political action to reduce greenhouse gas emission. Therefore, she wanted to explore whether those who profit off of climate change take advantage of and benefit from income inequality. Through the Honors program, Rebecca hoped to use her senior thesis to better understand the relationship between wealth, influence, and fossil fuels.
Rebecca's first experience with creating and executing research came through the Honors Program. She states, "I learned a lot about how knowledge is produced through academic – the process, expectations, and techniques." She also credit the honors program with developing her data analysis, writing, and statistical skills in preparation for graduate school.
This Fall, Rebecca will be starting the Natural Resources and Environmental Sciences Master's Program at Illinois.
Best Thesis Honorable Mention: Adam Camp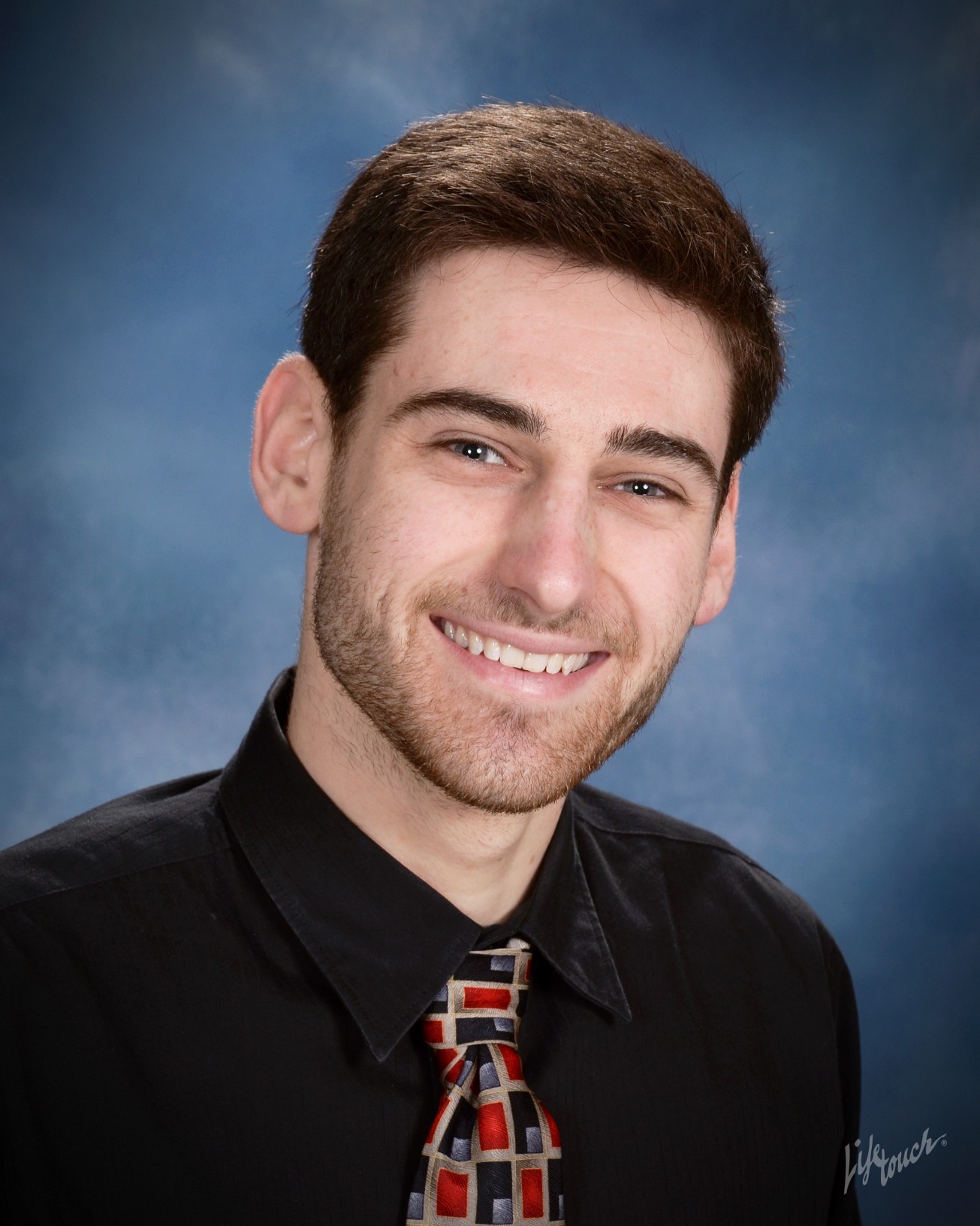 Thesis Title: The Electoral Effects of Religious Homogeneity
Faculty Advisor: Thomas Rudolph
During his time at Illinois, Adam was a Political Science and Geography & Geographic Information Systems double major who also served as a Resident Director of the St. John's Catholic Newman Center. Therefore, he felt that his thesis was the "perfect mix" of all his areas of interest in his pursuit of researching religious political geography.
Through the Honors Program, Adam saw the huge benefit of "having your eyes opened to the amount of effort it takes to brainstorm original research topics and learning what research is actually feasible with little to no funding".
Adam currently works as a Geospatial Analyst for the Department of Defense. He states, "I am truly blessed to be employed in a field that balances my personal interests in a great way and have already applied many of the critical thinking and project design skills learned within the Senior Thesis program".
Best Thesis Honorable Mention: Sara O'Malley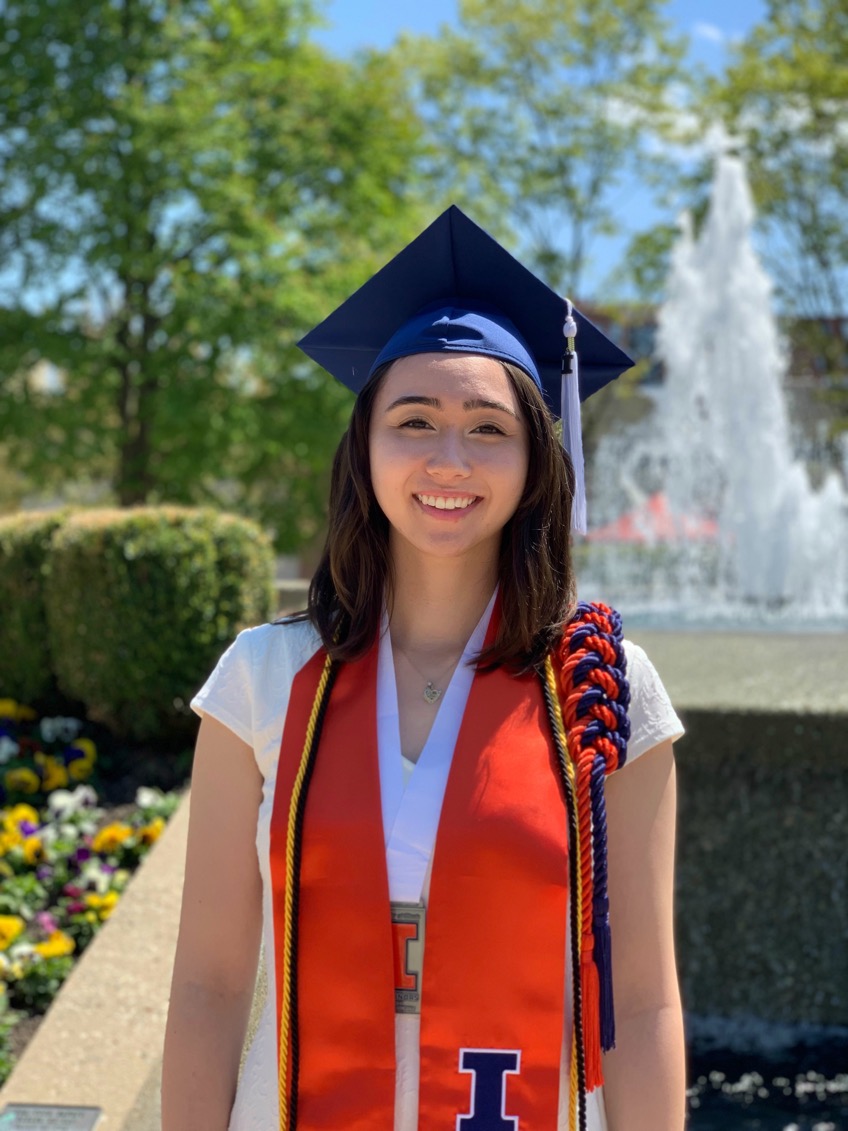 Thesis Title: Women and The House: Transformative and Transactional Leadership Styles on the Path to the United States House of Representatives
Faculty Advisor: Gisela Sin
When Hillary Clinton became the first female nominee of a major political party, Sara decidedly became interested in perceptions surrounding female leadership within the federal government. The buzz surrounding Hillary Clinton's campaign attributed to Sara exploring this topic further within the Honors program.
Sara greatly appreciated the amount of support the department provided to learn about research and analytics, as well as helping her identify research "dos and don'ts" to better prepare her for graduate school. Sara stated that, "in a large part, because of my work on my thesis, I earned a full ride to my top graduate school of choice".
Sara will be attending the University of Tokyo to pursue a Master's degree in Public Policy as a MEXT scholar.
Best Thesis Honorable Mention: Valerie Peterson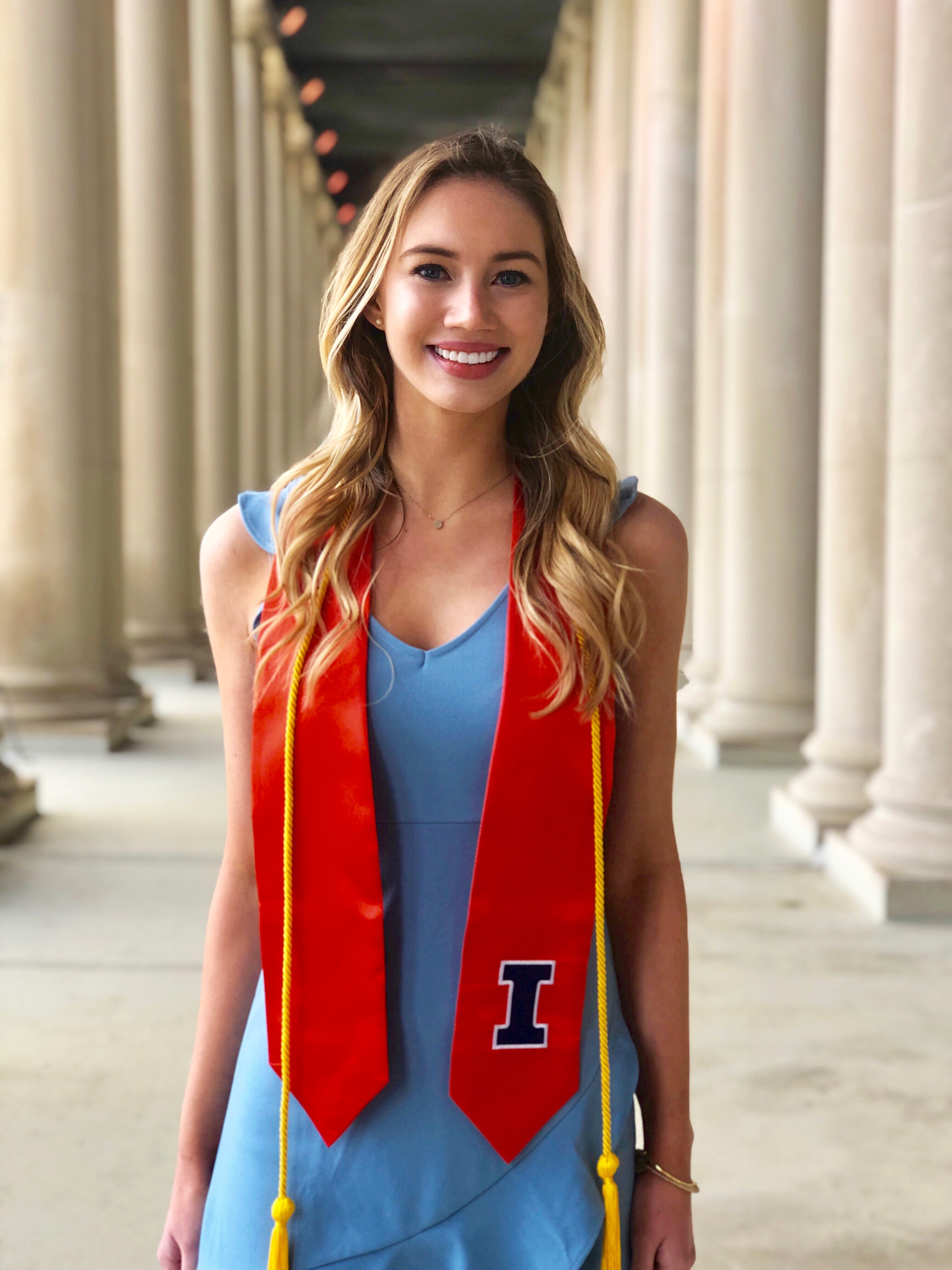 Thesis Title: The Ramifications of Social Media: Differentiating Truths from Falsities and Facts from Opinions
Faculty Advisor: Thomas Rudolph
Valerie sought to research a topic relevant to her daily life – social media. As the term "fake news" grew in popularity during the most recent presidential election, Valerie hoped to explore the validity of political news as it pertains to social media, and to also see how people respond to information that appears false.
As a result of the survey experiment she conducted for her thesis in the Honors Program, Valerie feels she is much better at conducting academic research and analyzing data. She also expressed that the writing process prepared her well for her future endeavors.
Valerie currently works as a Conflicts Analyst for an international law firm and hopes to pursue law school in the near future.
If you are a current student interested in the Political Science Honors program, you can read more about the requirements and application process here.