Exceptionally capable, ethically aware
Block Reference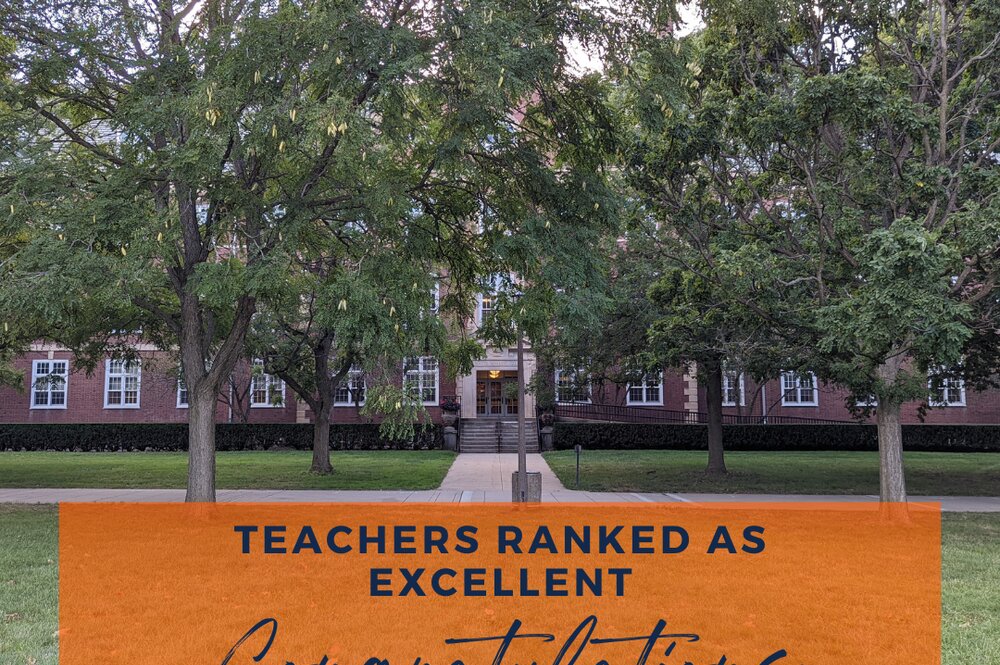 Read article:

Spring 2023 Teachers Ranked as Excellent
Spring 2023 Teachers Ranked as Excellent
Congratulations to all the faculty and teaching assistants on the Spring 2023 List of Teachers Ranked as Excellent.  A special congratulations to the 15 instructors from the Department of Political Science who are on the list:  Spring 2023 Ekin Alpay PS 100 TA Kristin Bail* PS...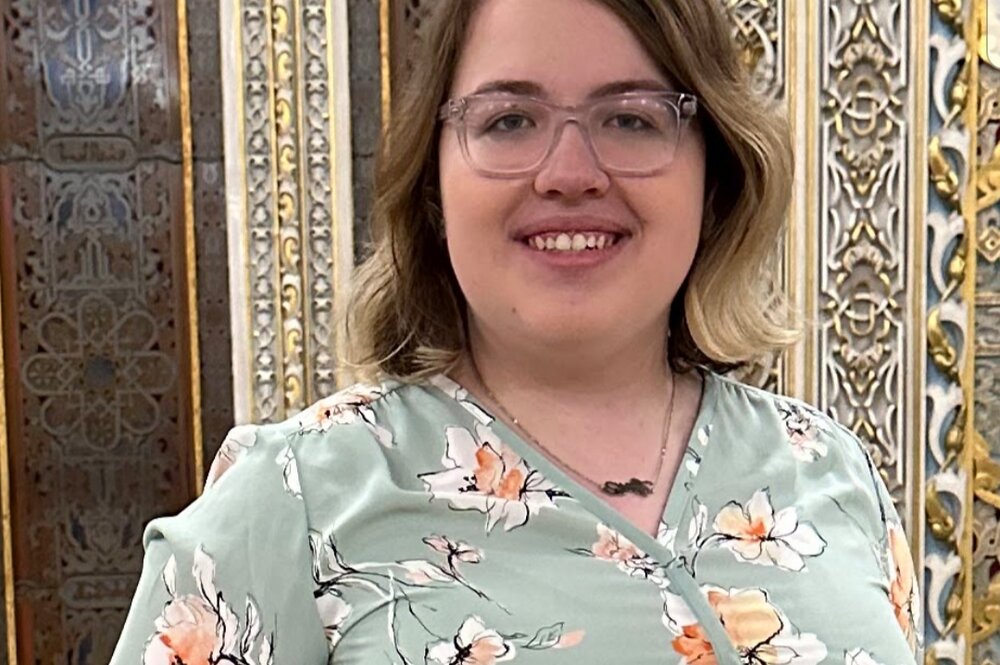 Read article:

2023 Senior Thesis Awardee
2023 Senior Thesis Awardee
We would like to congratulate Emily Sallenback, who was awarded the 2023 Senior Thesis Award as part of the Political Science Honors Program. We asked Emily to share a bit about her research experiences and future plans!     What was the title of your Thesis?...
Block Reference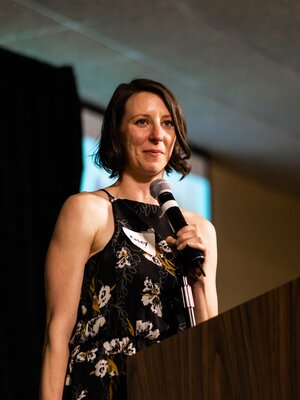 Alumni Spotlight: Kasey Umland
When KASEY UMLAND (BA '05) accepted a program staff position at the University YMCA twelve years ago, she was returning to a place she had called home for the duration of her undergraduate degree. Umland started as many of young political science students do, wanting to run the World Bank or change the world on a macro scale. She started taking political science courses and became involved with various program centers on campus, such as the YMCA and the Leadership Center. Her time as a student activist with the Amnesty International chapter at the University YMCA, in addition to her other...
Subtitle
2024 Nominations
Body
University of Illinois Political Science alumni have made significant contributions in many fields – academia, the law, government, politics, business, media and others. The Department of Political Science recognizes exceptional alumni each year through its alumni awards program. The nomination process is simple and open to all. We encourage you to nominate a candidate you think is deserving. Awards will be presented at an Alumni Awards Banquet in April each year.