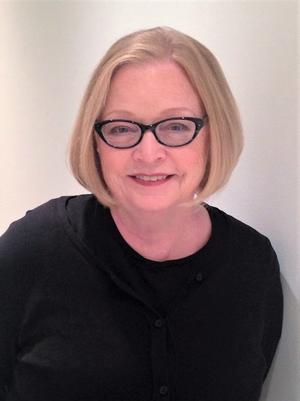 MARY O'CONNOR ('74) had always been interested in Political Science and decided to pursue this interest at the University of Illinois. After earning her Bachelor's degree, O'Connor continued on and earned her MBA. She began her career working in the financial sector at Blue Cross Blue Shield right after graduating. She used her political science degree not only in the business world but also as a means to volunteer in her hometown, where she held the position of Elected Commissioner for a number of years.
Ms. O'Connor advises and encourages students to use their U of I network to help them connect with people in the real world. She states, "There is a remarkable comradery within the large alumni network of UIUC." She further emphasizes the importance of keeping an open mind and being open to new experiences in life. Ms. O'Connor is currently working at a financial company in Chicago and she continues to stay involved with the University of Illinois at Urbana-Champaign and the Department of Political Science.
Ms. O'Connor can be reached at mary.oconnor@sikich.com.