Image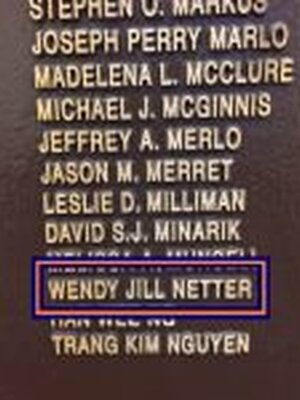 WENDY NETTER EPSTEIN ('99) entered the University of Illinois intending to go the "pre-med" route. However, when she started classes, she quickly learned that she enjoyed political science the most, and decided to combine her interests by pursuing a career in health policy and law.
During her time in the Department of Political Science, Wendy particularly enjoyed her participation in the honors program and in small classes that changed her approach to scholarship. She argues that there is "no magic formula" for success in college and in one's career, but encourages students to work on their writing and leadership skills.
After graduating with honors and earning a place on the Bronze Tablet, Wendy went on to earn a J.D. at Harvard Law School and then clerked for a federal judge and worked for several years in commercial litigation, rising to partner at a major law firm. She is currently a professor at DePaul University College of Law, where she also serves as faculty director of the Mary and Michael Jaharis Health Law Institute.